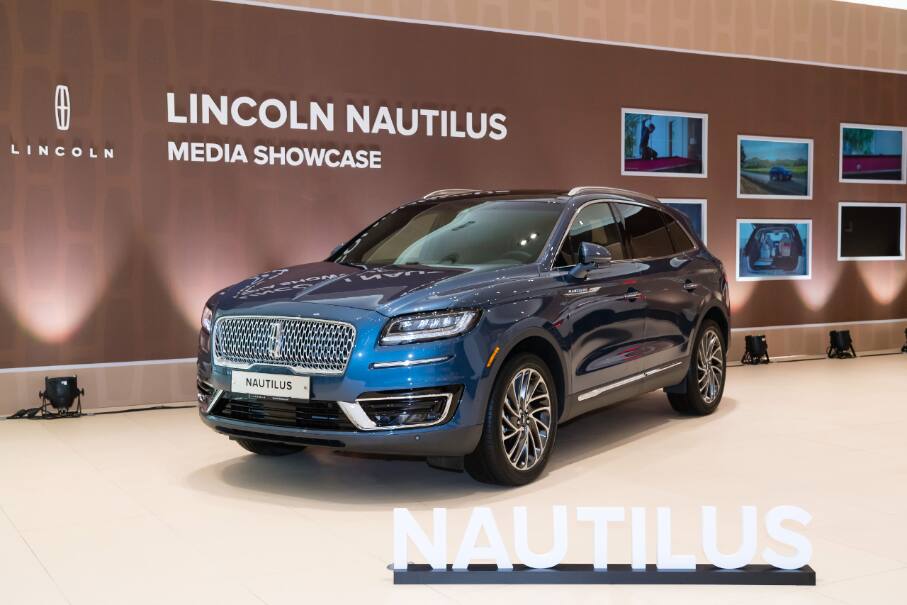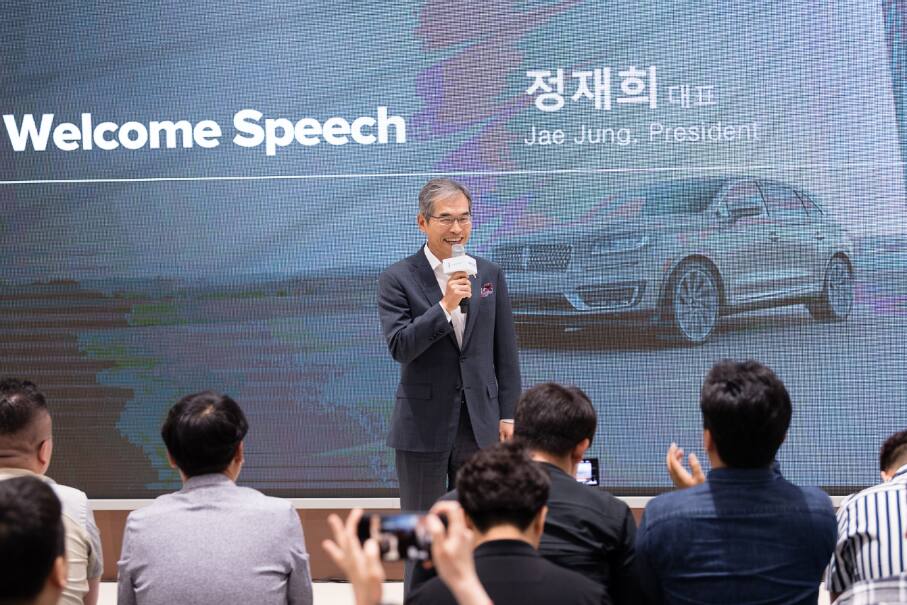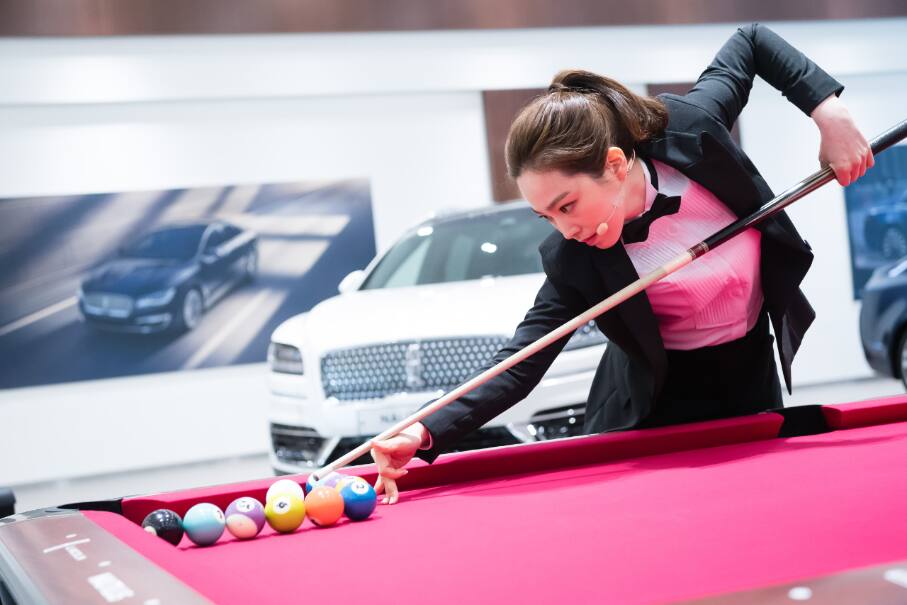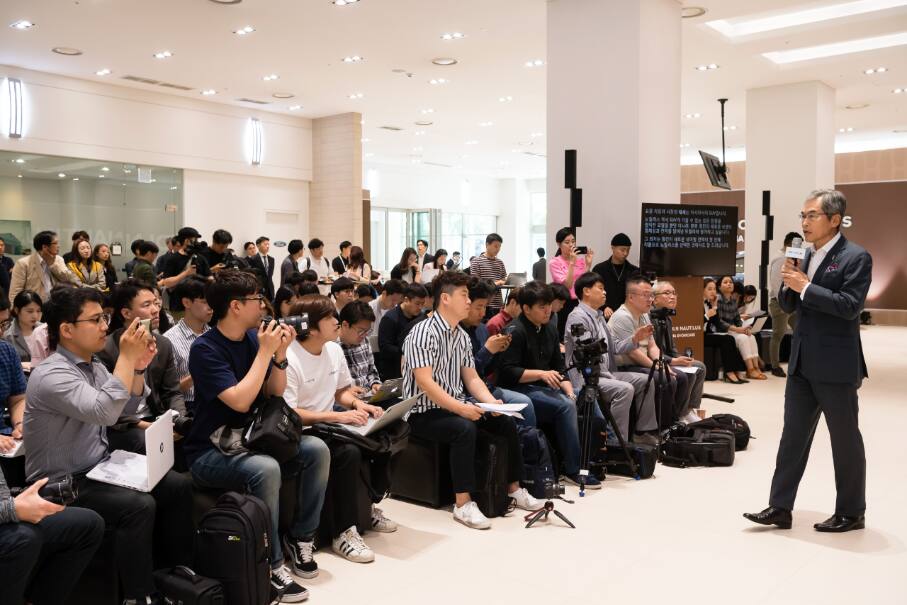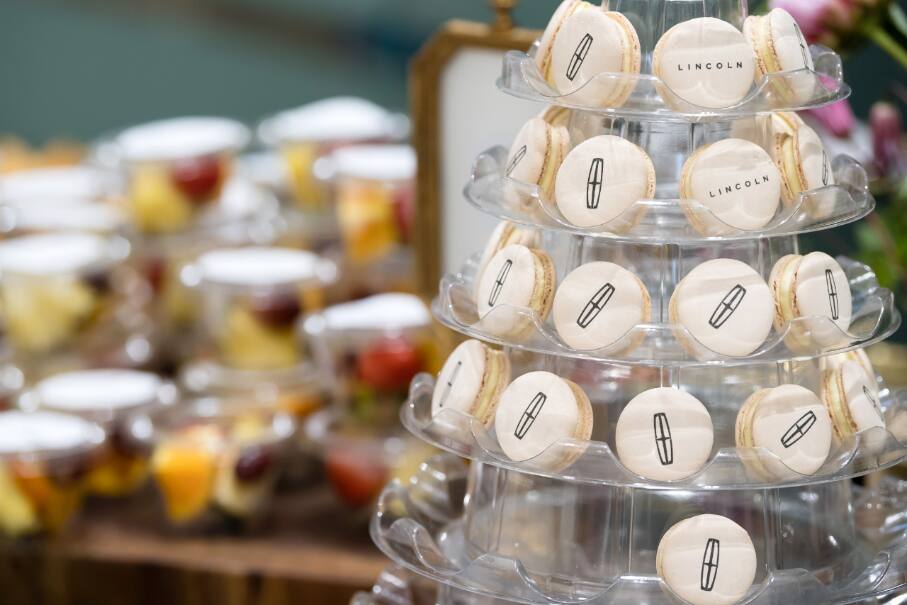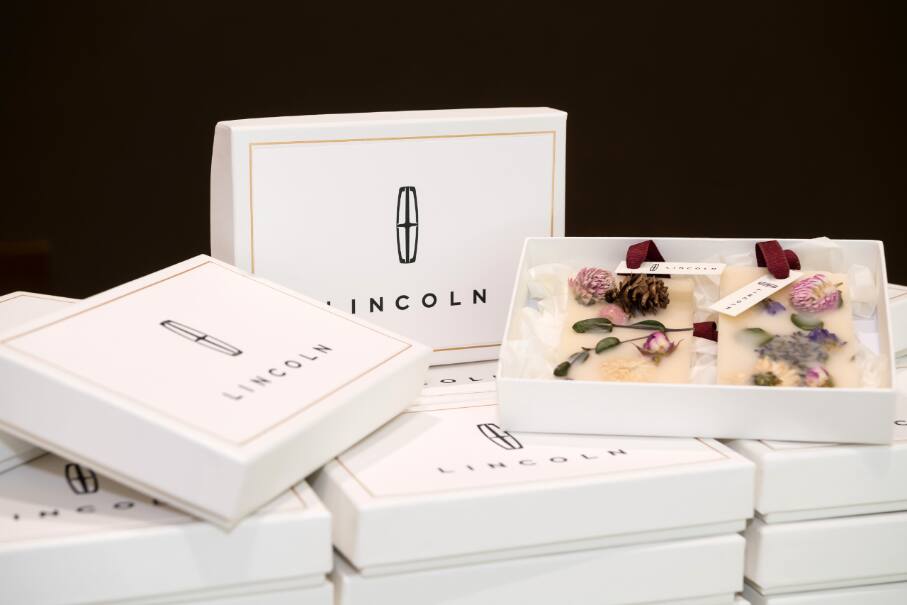 On May 28 Lincoln Korea successfully held a media showcase at its Daechi showroom, located in Kangnam area of Seoul which has been the 'battle field' of import car brands, announcing the launch of Lincoln Nautilus. With the concept of theme of 'Lincoln Lounge', the showroom wrapped by Lincoln lattice wall was decorated with an elegant touch.
The launch of Lincoln Nautilus was highly anticipated among media and the public, since it was the first time in two years for Lincoln to launch a new model. SUV market is one that is showing a consistent growth pattern in South Korea now, therefore the news drew a significant amount of attention.
The showcase was divided into two different sessions- one for media and the other for KOLs from a diverse background and specialization, including a group of 20 people from the Lincoln community. Both sessions involved a photo session, product presentation and a specially arranged trick billiards shot session with Yuram Cha, a popular female professional billiards player and a member of the national team, to demonstrate the Nautilus technologies through an analogy on the pool table.
The event received numerous positive feedbacks from major media with comments such as 'American luxury SUV, Lincoln Nautilus is expected to offer a premium driving experience', 'the design of Lincoln Nautilus is highly sophisticated and elegant' and 'hoping to see more of much anticipated Lincoln SUVs'. 110 journalists attended from 95 different media outlets, resulting in more than 210 media coverages including 92 photo news and 5 print articles.
Lincoln Korea CEO Jae Jung stated that the "Nautilus is a competitive model that will lead Lincoln to its direction for further innovation," and added, "We expect the Nautilus to continue its growth in the mid-large size luxury SUV market."
Lincoln Korea aims to further strengthen its SUV product portfolio, following the trend of soaring popularity of SUV in the Korean market.